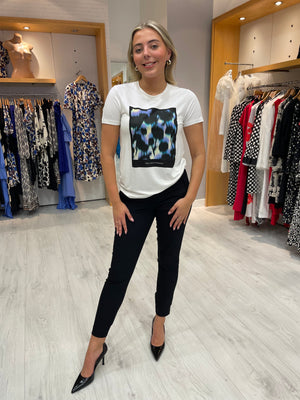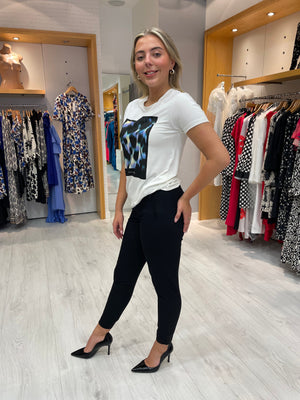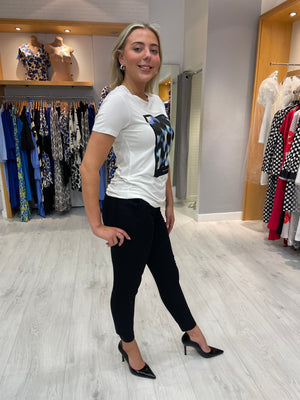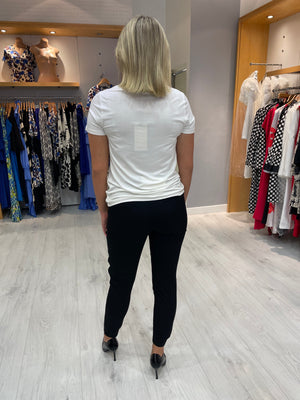 Kaffe Hara Black Pants
Kaffe Hara's Black Pants feature a comfortable elasticated waist and cuff, providing you with a relaxed fit and ample movement. With this stylish and versatile piece, you can transition easily from the office to after-work activities. Our model is 5ft 7" tall and she is wearing the size UK 10 / 36.
Fit Kaffe is one of our Danish labels, so we have made things easier for you to shop by recommending an equivalent UK size.
SIZE UK 8 / 34
SIZE UK 10 / 36
SIZE UK 12 / 38
SIZE UK 14 / 40
Style KAhara
Colour Black
Fabric 77% Polyester 18% Viscose 5% Elastane