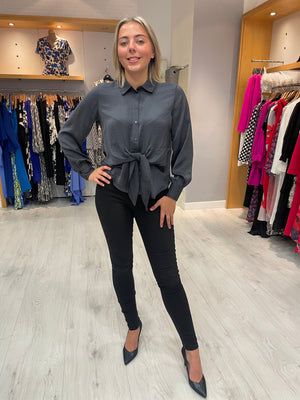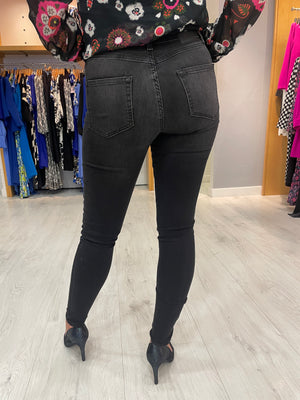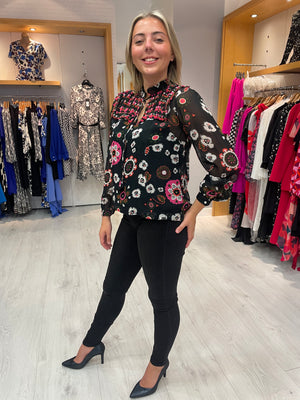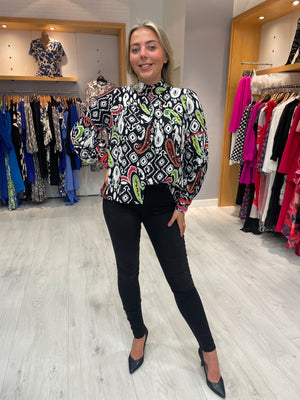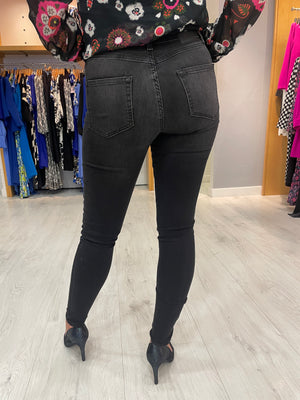 My Essential Nora Black Slim Jean 32"
Choose My Essential Wardrobe... Because style is always in Fashion! Everyday dressing is so much easier when you have reliable staples to create looks to wear at any occasion. The Essential Nora Jean high waist ensures a flattering fit on your waistline, tailored to lift your bum and enhance your shape. Made from high quality sustainable fabrics ensuring a perfect fit. Our Model is 5ft 7" tall and she is wearing the size UK 8 / 27.
Details
Fit My Essential Wardrobe one of our newest Danish labels, so we have made thing easier for you to shop by recommending an equivalent UK Size. These jeans are true to size.
Size UK 8 / 27"
Size UK 10 / 28"
Size UK 12 / 30"
Size UK 14 / 32"
Size UK 16 / 34"
Style 39 Nora
Colour Black
Fabric 100% Cotton
Care Instruction Wash 30 degree