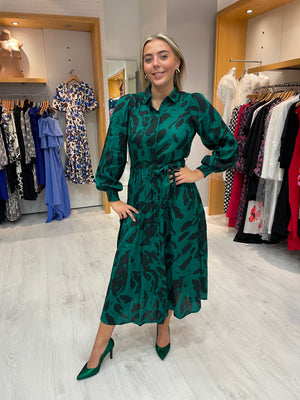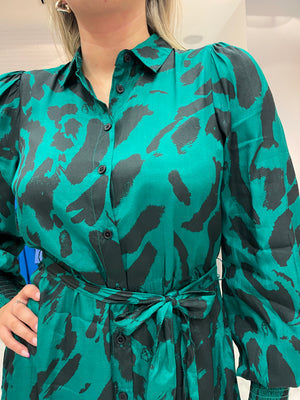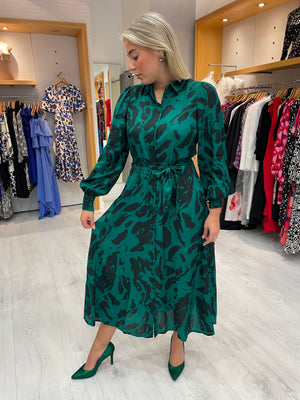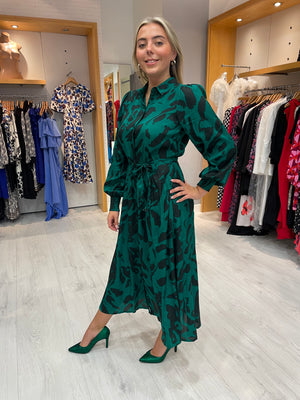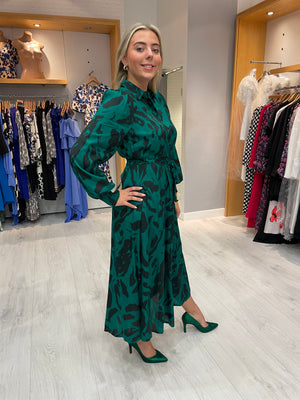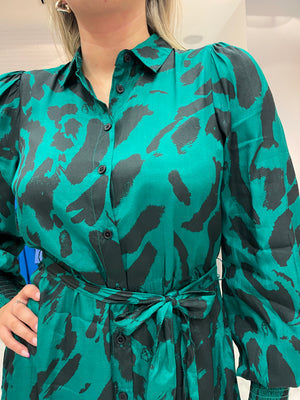 Kaffe Aventurine Shirt Dress
The Kaffe Aventurine Shirt Dress is an eye-catching piece, featuring a unique black and green print. Crafted with a lightweight, breathable material, this dress will keep you stylish and fresh all day. Wear it to work, a night out, or simply to look your best. Our model is 5ft 7" tall and she is wearing the size UK 8 / 34.
Details
Details
Fit Kaffe is one of our Danish labels, so we have made thing easier for you to shop by recommending an equivalent UK Size. This Dress is true to size.
Size UK 8 / 34
Size UK 10 / 36
Size UK 12 / 38
Size UK 14 / 40
Style 10507798
Colour Aventurine
Fabric 100% Viscose