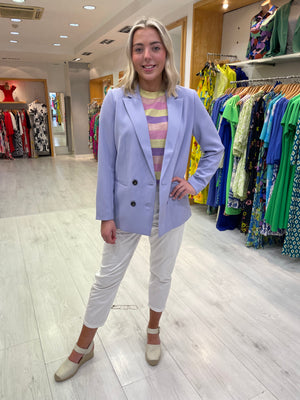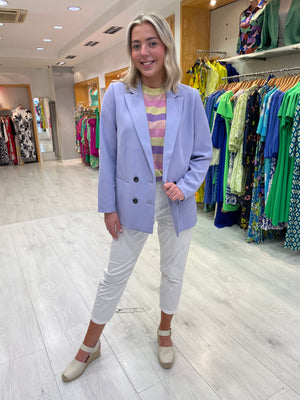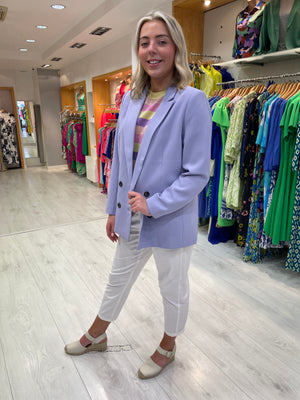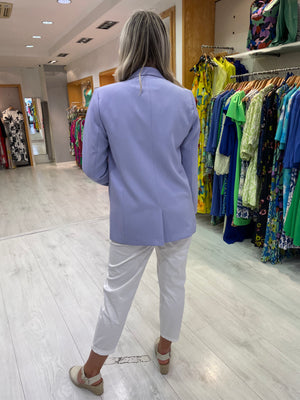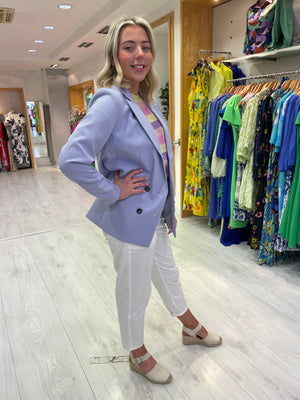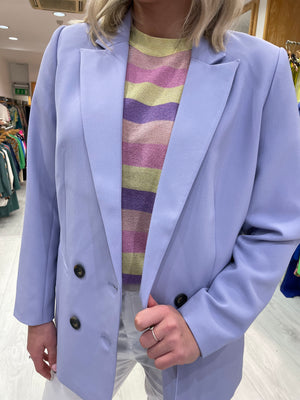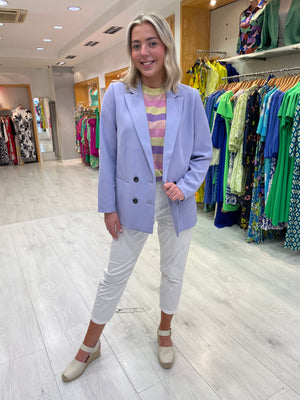 My Essential Wardrobe Lavender Tailored Blazer
Choose My Essential Wardrobe.... Because style is always in Fashion! Everyday dressing is so much easier when you have reliable staples to create looks to wear at any occasion. The Essential lilac blazer made from high quality soft sustainable fabric ensuring a perfect fit. This super stylish blazer is ideal to wear over Jeans, trousers or over dresses too. Our Model is 5ft 7" tall and she is wearing the size 10 / 36.
Details
Fit My Essential Wardrobe one of our newest Danish labels, so we have made thing easier for you to shop by recommending an equivalent UK Size. This blazer is true to size.
Size UK 8 / 34
Size UK 10 / 36
Size UK 12 / 38
Size UK 14 / 40
Size UK 16 / 42
Style 10703970
Colour Lavender
Fabric 100% Polyester