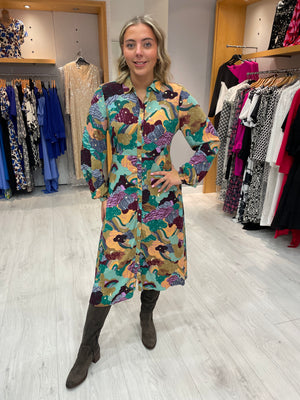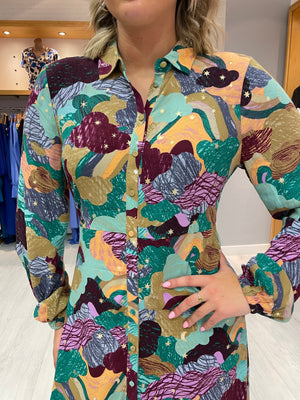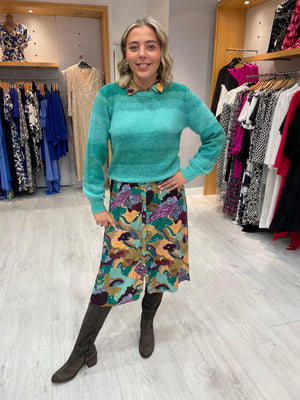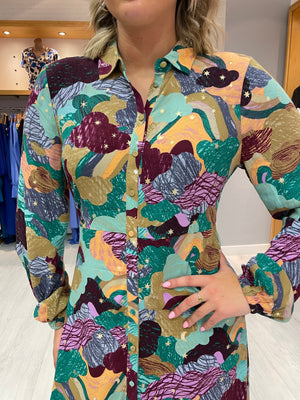 Numph Sara Shirt Dress
The Numph Sara Shirt Dress is the perfect way to bring some glamour into your wardrobe. Its subtle cloud print, golden accents, and elegant gathered cuffs add a touch of sophistication to any outfit. Our model is 5ft 7" tall and she is wearing the size UK 10/ 36.
Details
Fit Numph is one of our Danish labels, so we have made thing easier for you to shop by recommending an equivalent UK Size. This Dress is true to size.
Size UK 8 / 34
Size UK 10 / 36
Size UK 12 / 38
Size UK 14 / 40
Style 703562
Colour Pool Blue 
Fabric 100% Polyester